Bespoke Conservatories Melton Mowbray, Leicestershire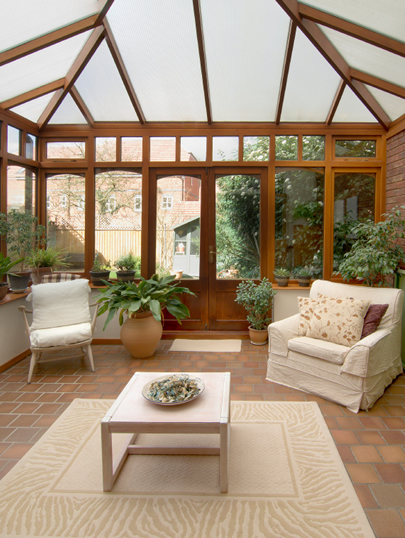 DGL has been designing & building conservatories for 25 years in and around the Melton Mowbray area.
Whether traditional or contemporary our conservatories Melton Mowbray bring a new dimension to quality of life at home.
All our conservatory designs are exclusive, nothing is standard.
DGL bespoke conservatories perfectly compliment modern life. Kitchen extensions, dining rooms, living rooms & studios have all been housed within a DGL bespoke structure.
Properties have been opened to the outdoors with addition of Bifolding doors, linking seamlessly the inside and the out.
Quality & experience of design
The quality & experience of design, manufacture and construction of a DGL bespoke conservatory is unrivalled. Each element of the process is carefully project managed. Our customer service standards are equally high and you will find our approach friendly and caring.
Regardless of how complicated your project may be, we can handle the entire process from start to finish, our service can include:
Redesigning existing space to flow with the proposed structure
Obtaining Planning Permission
Obtaining Structural & Heat Calculations
Obtaining Building Regulations
Building works, plastering, screeding
Under floor heating
Tiling with natural stone or ceramics
Interior & exterior lighting design
Interior furnishing
Landscaping
We are not driven by meeting sales targets. Our passion is to provide you with a beautiful living space designed and equipped so that you can relax and enjoy it throughout the harshest winters and hottest summers.
A DGL conservatory will transform the way you and your family interact & live.
Read more about choosing a conservatory…
What will it cost?
Our prices for a like for like product will be very competitive
Our designers are there to help & advise not pressure you into a deal
Our passion for excellence & design ensures we will suggest the best solution for your project not simply to make a sale
We will provide you with a coloured scaled Architects drawing of your home illustrating the chosen designs, so that you can explore different options without fear of making a mistake. This service is FREE
We will provide you with a bound quotation, giving you full visibility and control of your options & choices
Our 25 years experience and expertise for high quality installations means that you can be assured that your home will be in very safe hands when installing your new windows & doors
Our overall aim is to give the best value for money in the industry
All of our structures are designed & custom made exactly to suit your chosen requirements & property We cannot give you an accurate price on line before seeing your project but we can give you the following commitments: